Our Company
Our mission
Among other types of transactions, we handle new home sales, re-sales, bank loans, refinances, acquisitions of land, apartment complexes, office buildings, gas stations, and shopping centers. FL TITLE & ESCROW CO conducts all aspects of real estate transactions including holding escrow, contract preparation, due diligence, title review, closing, and the issuance of title insurance policies. Each transaction is supervised by one of our experienced real estate attorneys and conducted by well-trained staff. FL TITLE & ESCROW CO handles closings anywhere in Florida and accommodates buyers and sellers closing transactions from the comfort of their own home or office. FL TITLE & ESCROW CO dedicated, professional and friendly team is here to make the realtor's job as smooth and successful as possible. Our mission is to provide you with the most professional, engaging and memorable closing experience in the industry!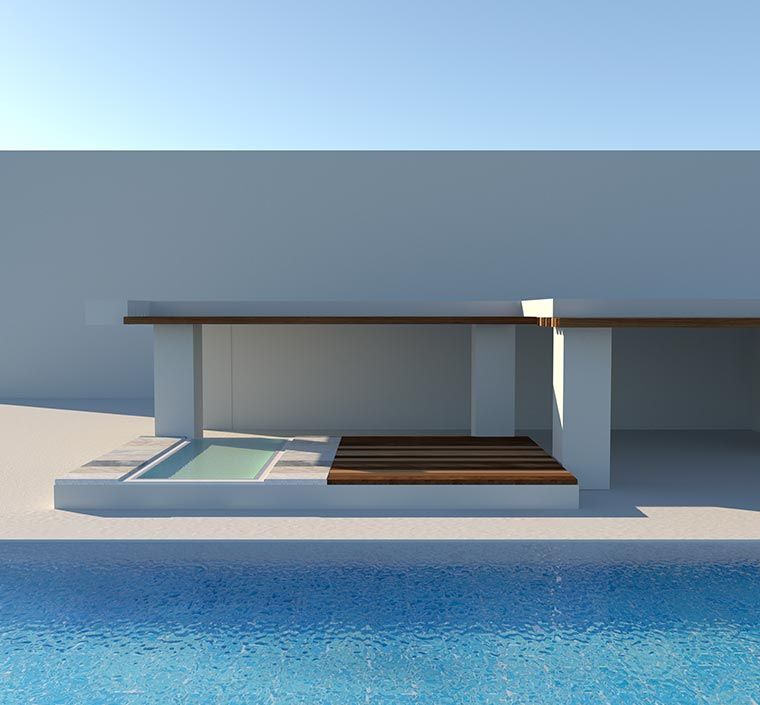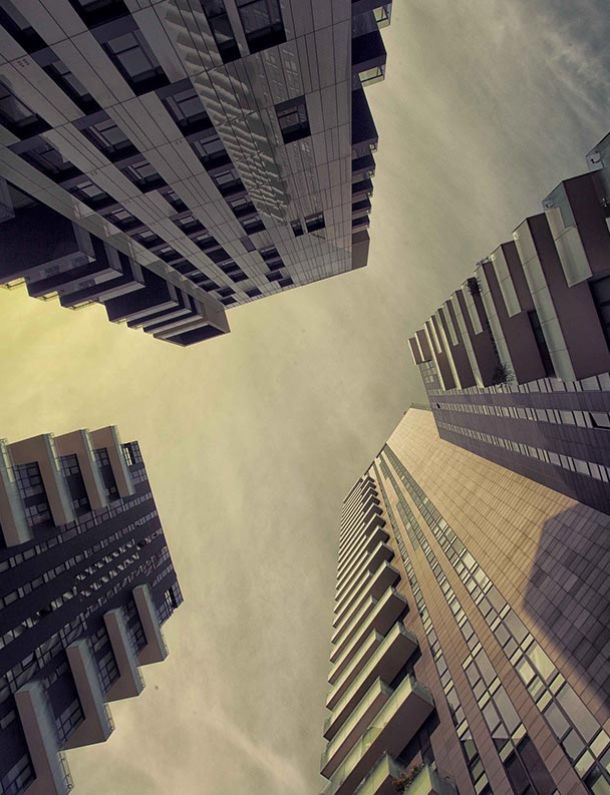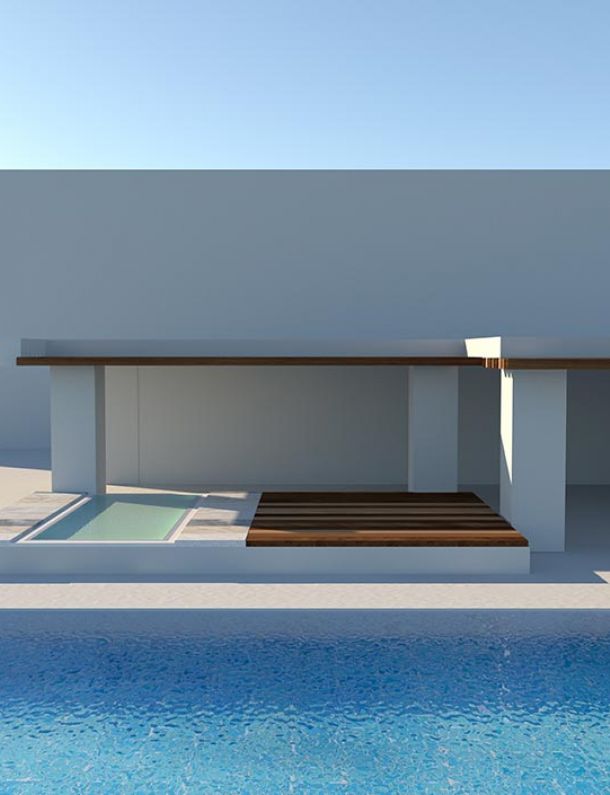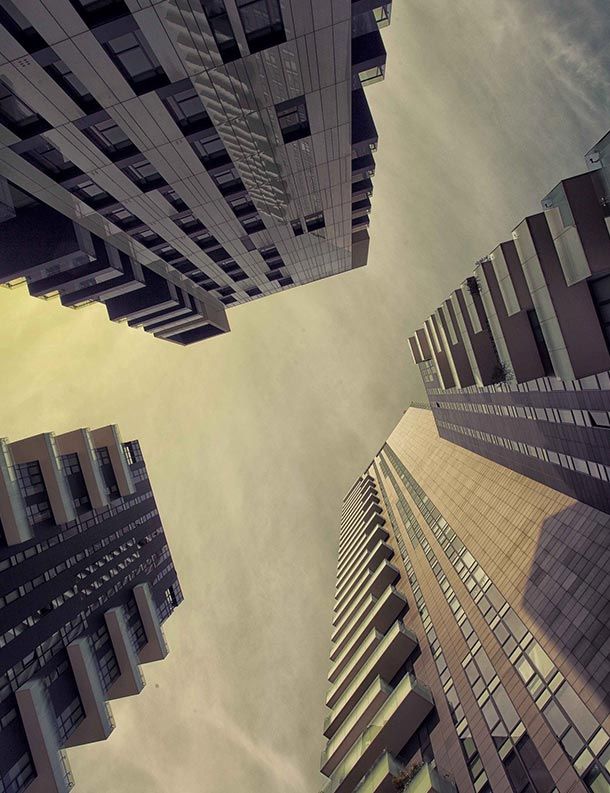 A New Title Was Born
From the simplest residential closing to the most complex commercial real estate transactions, FL TITLE & ESCROW CO is committed to providing unmatched expertise and exceptional customer service. Our goal is to help lenders, builders, developers, attorneys.
Siarhei Zavadski is in business since 2013 as a Title Agent. In 2019, he opened a new company FL TITLE & ESCROW CO in which he is the sole owner.
Siarhei Zavadski